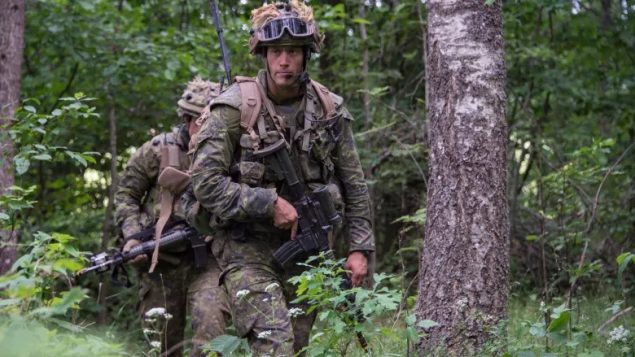 Canadian soldiers on NATO duty in Latvia June 11, 2018. Prime Minister Trudeau who visited prior to the NATO summit announced Canadian leadership of the multinational battle group is being extended The NATO group includes Albanian, Slovak, Slovenian, Czech, Polish, Italian and Spanish forces. (Combat Camera- Cpl J-R Chabot)
U.S President Trump once again ruffled some feathers at the NATO summit this week. Among other things he complained that other members were not meeting their financial obligations. His gruff talk however seems to have had some effect.
Colin Robertson is vice president of the Canadian Global Affairs Institute, a non-partisan think tank on international issues. He is also a former Canadian diplomat and trade negotiator.
ListenWith the end of the Cold War, most countries took what they called a "peace dividend" and reduced their defence spending by a significant amount. Canada also cut its spending quite considerably.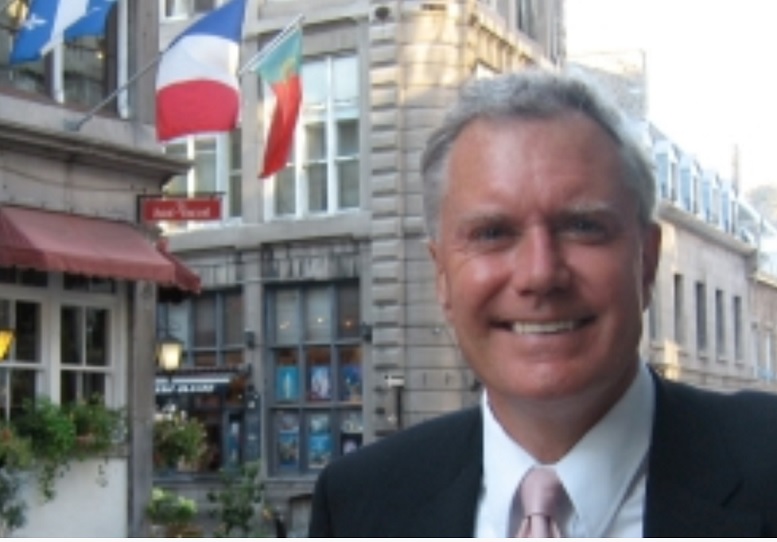 In 2014 NATO countries agreed they would boost spending to two per cent of their gross domestic product,by 2024. Canada it seems has been among the countries lagging.
The U.S meanwhile has consistently spent far more than 2 two per cent. Both prior to, and during the summit, U.S President Trump said that the U.S was tired of footing as much as  two-thirds of the  NATO bill.
President Trump came in very unhappy, but after an emergency meeting earlier today, said he was happy that other nations had agreed to "pay more and pay more quickly".
That may or may not be the case.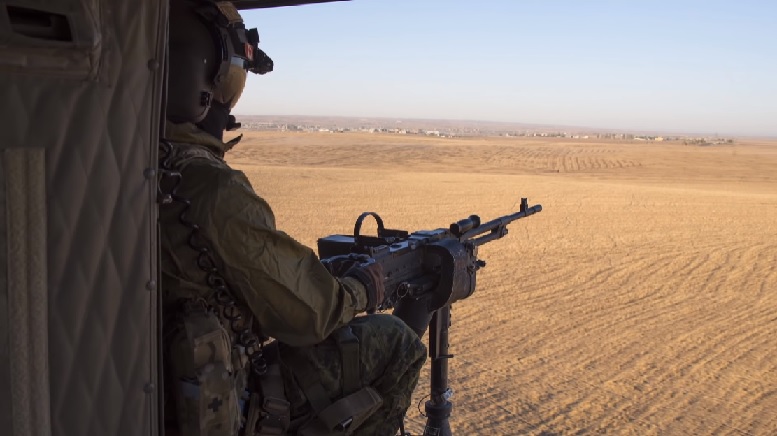 For example, Canada's Prime Minister Justin Trudeau when asked by reporters afterward said only that he had agreed to move "toward" the two per cent goal by 2024, but made no mention of achieving the two per cent target.  Italy and France also said they had agreed only to the same deal they had made in 2014.
Recently Canada announced a continued commitment to NATO in Latvia, an increased responsibility in Iraq, and has recently begun sending peacekeepers to Mali.
With Canada's current defence spending at under one per cent, and moving toward the two percent goal of 2024, (actually heading toward 1.4 per cent), Robertson says with the expense and wear on already often well-worn equipment and personnel  involved with the current military NATO and peacekeeping commitments abroad it will be interesting to see to what extent Canada will be able to continue to increase spending and meet present and future NATO spending.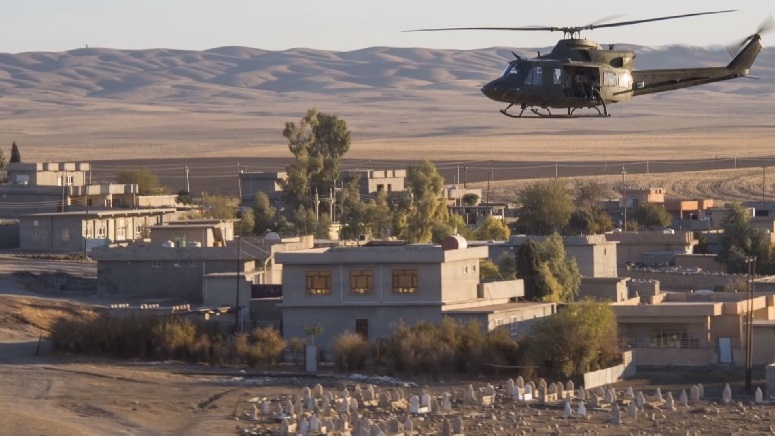 The end result of President Trump's rough tone, may have had some effect on boosting NATO funding, but although the now 29 member states may have understood a greater sense of urgency on spending, what Trump is claiming  and what other states actually contribute and how quickly may not be quite the same thing.
additional information